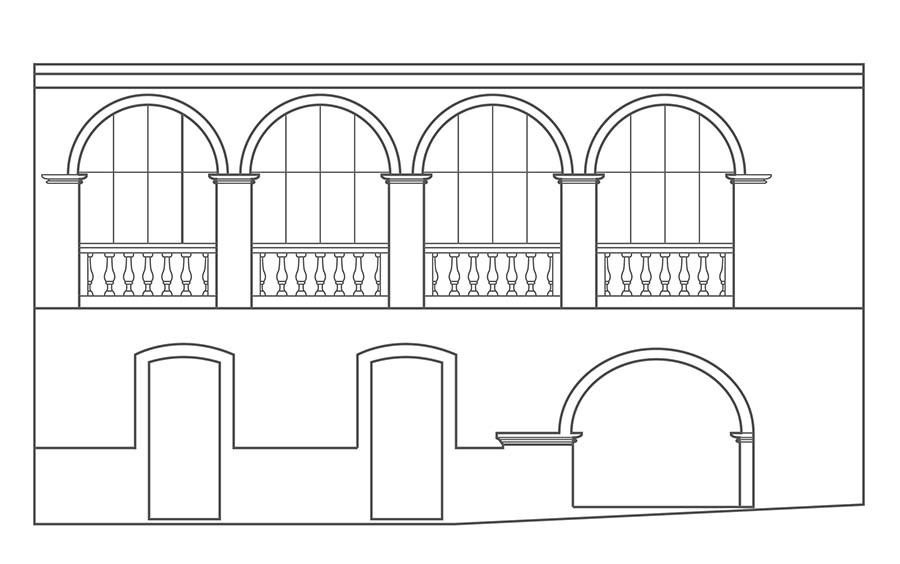 House built between party walls, that displays a facade divided in to three and four respective levels.
On the ground floor there is a main access door and a gateway for carriages. On the upper floor there is a sequence of four semi circular arches supported on pillars and pilasters that give rise to large openings - protected by railings - that allow a huge amount of natural light to enter in to the rooms of the house.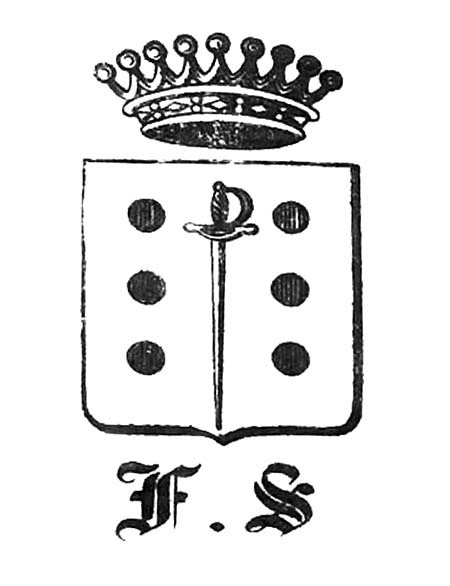 In September 1858, Queen Isabella II of Spain (1833-1868), who made a trip with the royal family through the lands of Galicia and Asturias, arrived at Viana while travelling back to Madrid. The reason she had made a stop in the town was because Mr Camilo Feijóo of Sotomayor, a personal friend of the sovereign and resident of Viana, invited her to a banquet held at this house on Ceferino Armesto Street.

Isabella II and Mr Camilo had met when the latter, being Captain of the Royal Guard, ended the uprising led by General Diego de León and Gutiérrez de la Concha on October 7, 1841 to try to proclaim the regency of his mother Maria Cristina of Borbón-Dos Sicilias (1833-1840), an extremely avaricious person who spawned it as the wife of King Ferdinand VII (1808-1833), of absolutist ideas.

For this event, the Feijóo family commissioned a dinnerware from the La Cartuja factory in Seville, founded in 1837 by the English retailer, Carlos Pickman Jones, at that time one of the main producers of Spanish bourgeoisie crockery.
Mr Camilo would eventually be appointed Vizcount of San Rosendo and Marquis of Santa Ilduara in 1873.

Starting from Carlos Ares. Illustrious (2014).